COMPREHENSIVE EYE CARE IN THE
Heart of Dhaka, dhanmondi
Your Local Optometrist in Dhanmondi, dhaka
At Fortune Eye Care, we do things differently, we don't just treat you like another customer and bounce you between team members, you spend the entire appointment one on one with our Optometrist performing all of the exams we feel necessary, and we bulk bill all comprehensive eye exams, we strive to make eye care affordable and accessible for all!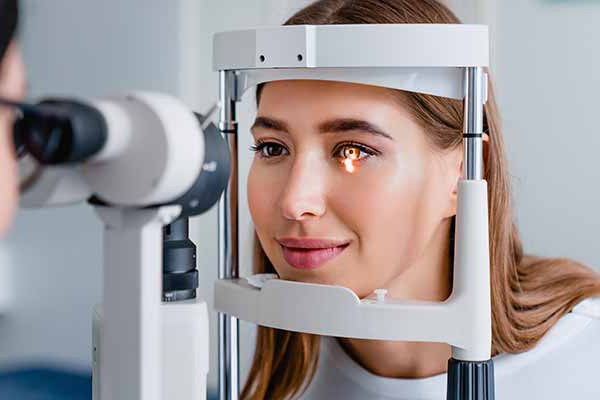 OUR COMPREHENSIVE Optometrist Services

Glaucoma Assessment and Visual Field Analysis
Book our local, friendly and helpful Optometrists in Dhanmondi, Dhaka today!
Need an appointment after School & work? No worries, we are open until 8 pm.
Call us on 01887045555 to book an appointment.
Optometrists & Director, Fortune Eye Hospital
Clinical Optometry Practice (Ocular disease and primary management and diagnosis, Refraction, Low vision management, Orthoptics practice, Contact Lens practice, etc.) and Community Optometry practice. The pattern of Macular Disease & Its Low Vision Management
B.Optom(ICO,CU)
Fellowship in Low Vision (Osaka, Japan)
Optometrist and Low Vision Consultant
Department of Community Opthalmology, BSMMU
Bachelor of Optometry (ICO, CU)
PDT from Orbs flying eye Hospital
Speciality:-Vision Therapy, Low-Vision, Contact Lens
and Orthoptics
B.Optom(ICO,CU); MPH(NIPSOM)
Optometriste & Vision Therapist
Department of Ophthalmology,
Banghabandhu Sheikh Mujib Medical University,Dhaka