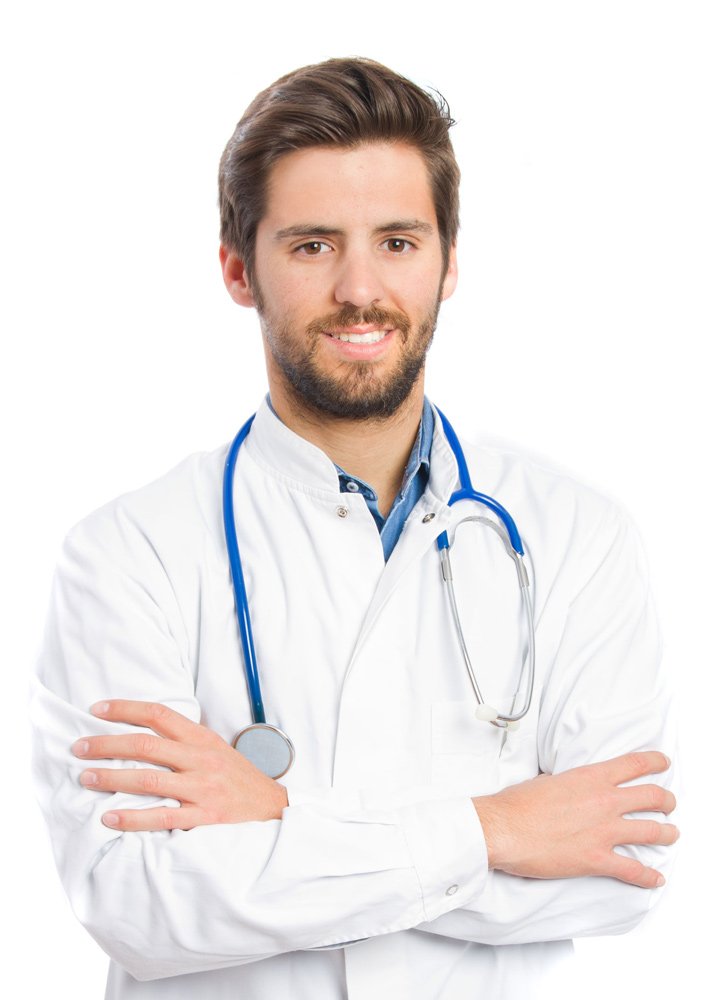 We offer extensive Medical Check-up to outbound and inbound traveler, overseas employment/worker and patients what it is and we are very proud of the achievement of our candidates applicants and patients
1 Fortune Healthcare Ltd. to participate within the creation of healthier lives for our valued patients. to supply healthcare services during responsible
2 The manner which contributes to the Physical, Psychological, Social, and Spiritual well-being of the patients and community that it Deserves.
3 Create healthier communities by creatively challenging individuals to be more responsible for their personal health status for the best quality & patient satisfaction.
Fortune Healthcare Hospital has been providing its patients with full medical care, encompassing outpatients services, is neurology, laboratory, imaging diagnostics, and more.
Best Eye Specialist in Dhanmondi, dhaka
Fortune Healthcare has over 5 special consultants. All of whom are constantly striving to provide the best eye care service to every individual who walks through our doors. We invite you with open arms to become better acquainted with Fortune Helathcare and help us in our journey forwards.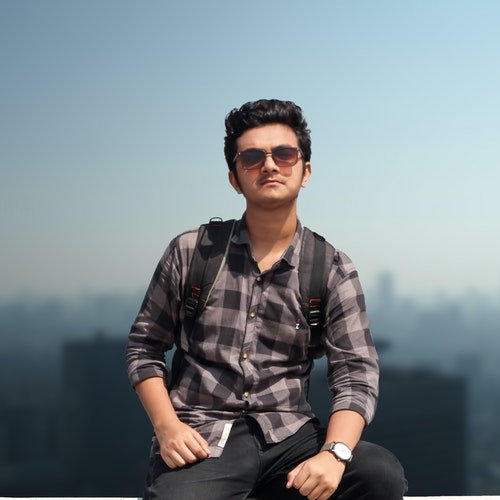 Emerson Anderson
Stem cell therapy.
Very good service. Everyone is cordial. Very clean and artistic environment.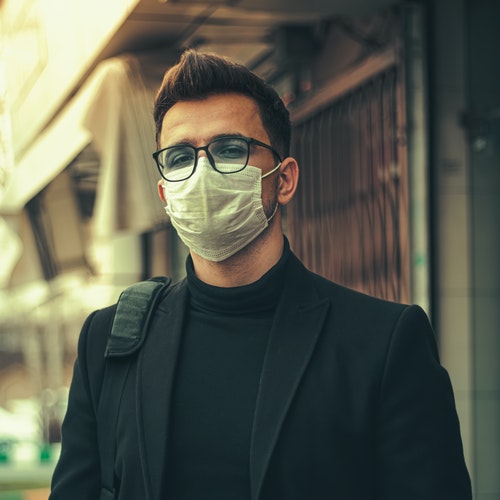 Arnob Husain
DIET & NUTRITION COUNSELING.
One of the best hospitals and diagnostic centers in Bangladesh. Public support and facilities for patients are excellent.
A health check-up is a comprehensive examination of a person's overall health. This typically includes a physical exam, laboratory tests, and various diagnostic procedures, such as imaging studies. A health check-up aims to identify any potential health problems or risk factors and to take appropriate preventive measures. It also discusses lifestyle, diet, exercise, and other factors that can affect health. Regular health check-ups can help people maintain good health and catch any problems early when they are more easily treatable. In Fortune Healthcare we provide all kinds of health checkup services including tra