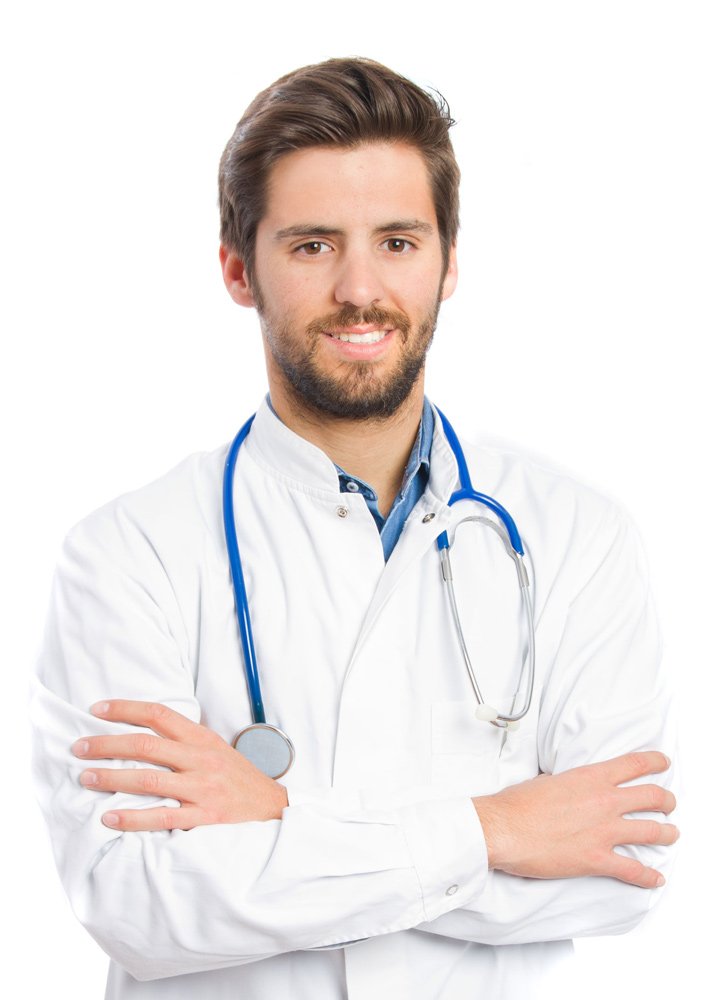 We offer extensive medical procedures to outbound and inbound patients what it is and we are very proud of the achievement of our patients for recovery
1 Fortune Healthcare Ltd. to participate within the creation of healthier lives for our valued patients. to supply healthcare services during responsible
2 The manner which contributes to the Physical, Psychological, Social, and Spiritual well-being of the patients and community that it Deserves.
Fortune Healthcare Hospital has been providing its patients with full medical care, encompassing outpatients services, is neurology, laboratory, imaging diagnostics, and more.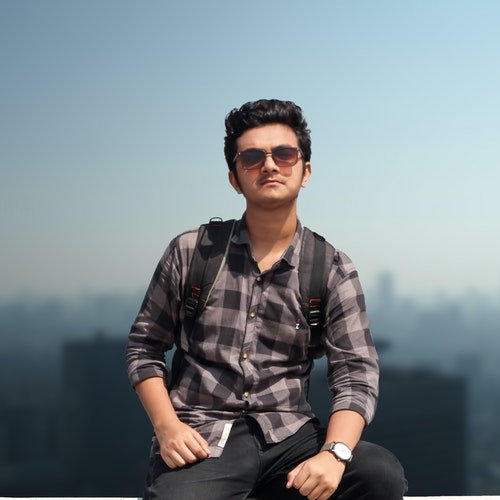 Emerson Anderson
Stem cell therapy.
Very good service. Everyone is cordial. Very clean and artistic environment.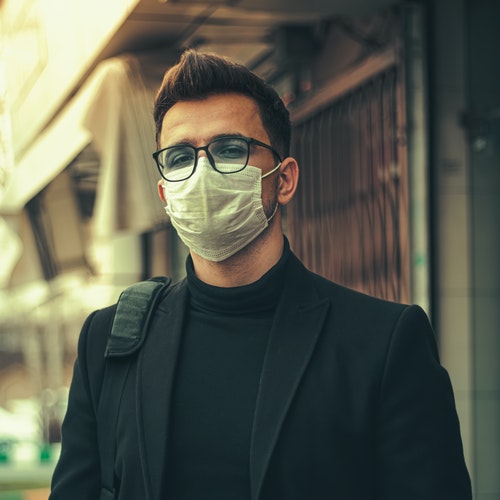 Arnob Husain
DIET & NUTRITION COUNSELING.
One of the best hospitals and diagnostic centers in Bangladesh. Public support and facilities for patients are excellent.