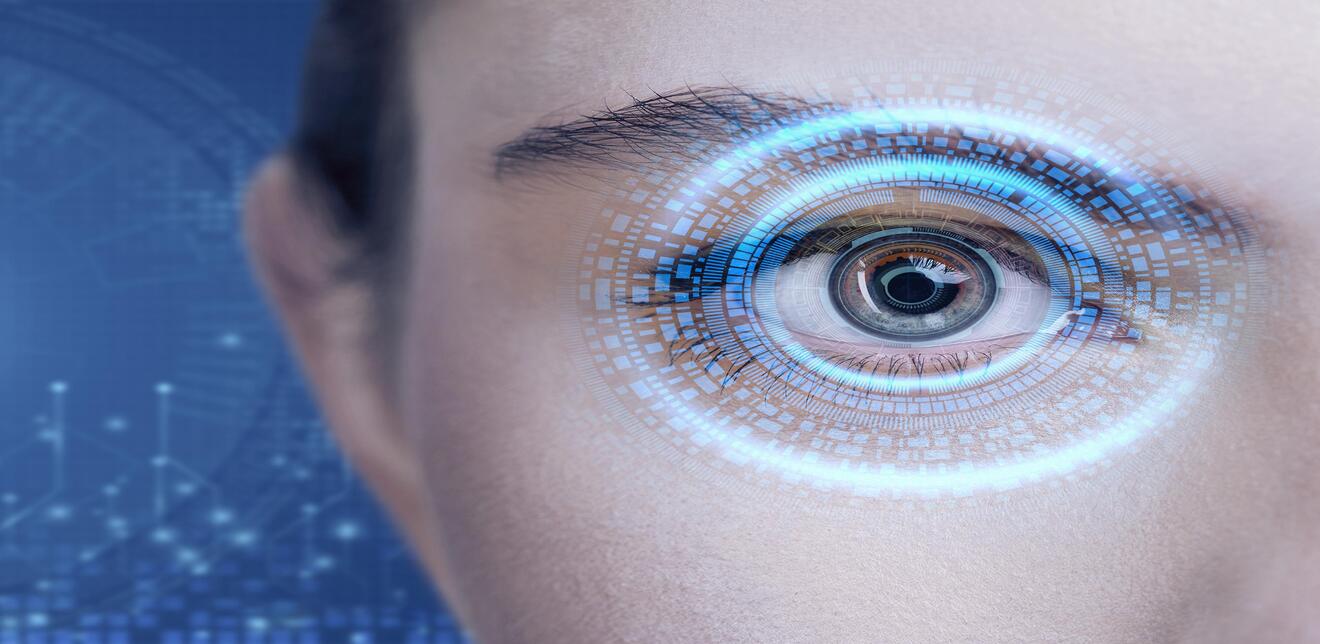 Common Eye Diseases and Conditions
Refractive Crimes.
Age- Related Macular Degeneration.
Cataract.
Diabetic Retinopathy.
Glaucoma.
Amblyopia.
Strabismus.

An ophthalmologist judgments and treats all eye conditions, performs eye surgery and prescribes and fits eyeglasses and contact lenses to correct vision problems. Numerous ophthalmologists are also involved in scientific exploration on the causes and cures for eye conditions and vision diseases.


WE TAKE CARE OF OUR PATIENTS
A good croaker performs an important function in the world as they help us to lead a healthy life. Fortune Health Care Ltd. provide the best eye doctor for his patient 
Fortune health care provide the best Eye Modern Equipment for his patient facilities.
The honorable Patients of Fortune Health care LImited can their appointments from online at any time.
Signs and Symptoms of Sight Problems
Sight Problems Include:
1.Severe, unforeseen eye pain
2. Intermittent pain in or around the eye
Hazy, blurred or double vision
3.Sot, bothered or tired eyes
4. Seeing flashes of light or unforeseen bright floating spots
5.Seeing rainbows or halos around lights
Seeing a " curtain coming down" over one eye
Unusual, indeed painful, perceptivity to light or light
6. Swollen, red eyes or eyelids
7. Changes in the color of the iris
White areas in the pupil of the eye
Unforeseen development of patient floaters
Itching, burning or a heavy discharge in the eyes
8..Any unforeseen vision changes
Numerous sight problems have no warning signs or symptoms and can beget endless vision loss; or the problem may worsen without proper treatment.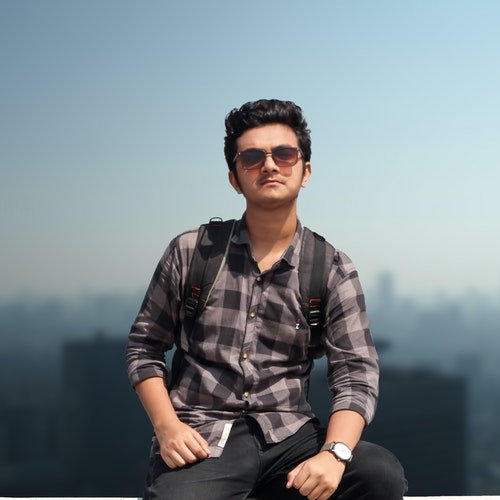 Emerson Anderson
Stem cell therapy.
Very good service. Everyone is cordial. Very clean and artistic environment.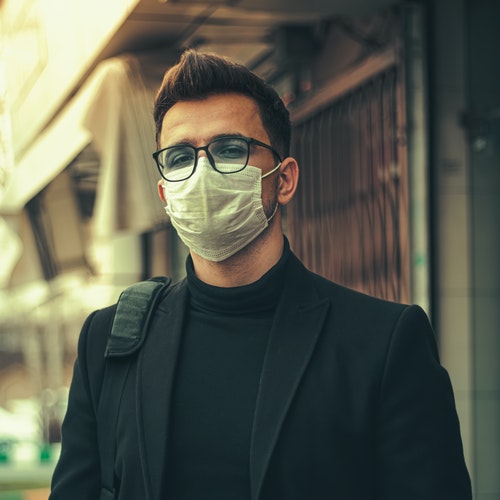 Arnob Husain
DIET & NUTRITION COUNSELING.
One of the best hospitals and diagnostic centers in Bangladesh. Public support and facilities for patients are excellent.
The Fortune Health Care Ltd. is always available to support you
When a person makes an appointment to see an eye croaker, they may consult with an ophthalmologist, an optometrist, or an optician. Each type of eye care guru will have different situations of training and moxie and be suitable to give different services.
There are three different types of eye care guru optometrists, opticians, and ophthalmologists.
Each has a different position of training and moxie, and each will give different situations of care.
This composition reviews the differences between the types of eye care professional. It also discusses the places of other eye care interpreters, including nursers, medical sidekicks, and technicians.
Optometrist
Share on PinterestAn optometrist may conduct an eye test to diagnose changes in vision.
Optometrists give primary vision care. Their services range from sight testing and correction to diagnosing, treating, and managing changes in vision.
A person who's training to come an optometrist will attend optometry academy, not medical academy. It takes 4 times of postgraduate studies to gain a doctorate in optometry.
The practice of optometry involves
conducting eye examinations
conducting vision tests
prescribing and allocating corrective lenses
detecting certain eye irregularities
defining drug for certain eye conditions
performing technical surgical procedures
furnishing visual recuperation
In the United States, each state board of optometry defines the medicines or services that an optometrist can give.
Optometrists in some countries can define schedule II medicines, which include the opioids
 hydrocodone
hydromorphone
oxycodone
Five countries allow optometrists to perform a procedure called foreign body junking. Optometrists in the ensuing countries are also allowed to perform ray eye surgeries
Alaska
Oklahoma
Louisiana
Kentucky
To find out what an optometrist can do in a particular state or country, a person can consult the applicable indigenous boards of optometry.
Occasionally, an optometrist is more fluently accessible than an ophthalmologist. It's worth chancing out if an optometrist can perform a test or procedure before calling an ophthalmologist.
Optician
An optician is a technician trained to design and fit the following visual aids
eyeglass lenses and frames
contact lenses
other bias to correct a person's sight
Opticians use conventions from an optometrist or ophthalmologist to corroborate and fit the needed visual aids. They don't have the necessary training to diagnose sight problems, and they can not treat eye conditions.
Ophthalmologist
To come an ophthalmologist, a person needs to go to medical academy. Ophthalmologists will have at least 8 times of medical academy training. Once they come an eye croaker, they're certified to exercise drug and surgery.
An ophthalmologist can offer the same medical services as an optometrist, including defining and fitting eyeglasses and contact lenses to correct vision problems. Still, ophthalmologists can also
. diagnose and treat all eye conditions
perform eye surgeries
conduct scientific exploration into the causes and cures for eye conditions and vision problems
Occasionally, ophthalmologists can also descry health problems that aren't directly related to the eye but come apparent in a routine eyeexam.However, the ophthalmologist will recommend that the person consult their family croaker, If this occurs.
Ophthalmologists are technical medical croakers, but some ophthalmologists may choose a subspecialty. This involves continuing their education and training in a specific area of medical or surgical eye care.
Some subspecialties of ophthalmology include
Cornea specialist
The cornea is the clear, defensive external subcaste of the eye. It acts as a lens to concentrate light entering the eyeball.
A cornea specialist can diagnose and treat corneal eye conditions similar as Fuchs'dystrophy and keratoconus. They may also perform surgeries similar as refractive surgery and corneal transplantation.
People who have trauma to the cornea or complicated contact lens fittings may also consult with a cornea specialist.
Retina specialist
The retina is the thin subcaste of towel that lines the inner part of the reverse of the eyeball. Its part is to admit light and shoot visual signals to the brain.
A retina specialist can diagnose and treat retinal eye conditions. This may involve surgically repairing torn or detached retinas.
Retina specialists can also treat conditions of the vitreous, which is the gel-suchlike substance in the eyeball.
Glaucoma specialist
Glaucoma specialists treat the eye condition glaucoma. This causes fluid to make up within the eye. The redundant fluid puts pressure on the eye, causing damage to the optical whim-whams.
Neurology specialist
Ophthalmologists who specialize in neurology are called neuro-ophthalmologists. This subspecialty deals with vision problems related to how the eye communicates with the brain, jitters, and muscles.
Some conditions that neuro-ophthalmologists can diagnose and treat include
vision loss
double vision
optical whim-whams problems
abnormal eye movements
eyelid irregularities
unstable pupil size
Pediatric specialist
A pediatric ophthalmologist treats babies and children with nonage eye conditions and other eye issues.
Some eye issues a pediatric specialist may treat include
misalignment of the eyes
uncorrected refractive crimes
vision differences between the two eyes
Plastic surgery
Plastic surgeons who specialize in ophthalmology can repair damage to the eyelids, bones, or other structures around the eye and gash drainage system. They may also administer injections to ameliorate the look and function of facial structures around the eye.
Top of Form
MEDICAL NEWS TODAY NEWSLETTER
Knowledge is power. Get our free diurnal newsletter.
Dig deeper into the health motifs you watch about utmost. Subscribe to our data-first newsletter moment.
Enter your dispatch
SIGN UP NOW
Your sequestration is important to us
Bottom of Form
Other eye care professionals
Ophthalmologists occasionally bear fresh help from nursers, medical sidekicks, and technicians. The ensuing sections give further detail on these professionals.
Nursers
Ophthalmic registered nursers have experienced redundant training in eye care. These nursers can fit specifics and help with office or sanitarium surgeries.
Some nursers with technical training in ophthalmology are clinic or sanitarium directors.
Medical sidekicks
Ophthalmic medical sidekicks can perform a variety of tests to help an eye care guru during an examination or procedure.
Technicians
Ophthalmic technicians or technologists are largely trained sidekicks who can help an eye care guru with further complex tests and operations.
An ophthalmic shooter, for illustration, uses cameras and photographic ways to validate a person's eye condition.
Summary
Opticians, optometrists, and ophthalmologists are the three most common eye care professionals. Nursers, medical sidekicks, and technicians can also specialize in eye care.
Ophthalmologists diagnose and treat all eye conditions. Some ophthalmologists continue their training to specialize in a particular eye condition or part of the eye.
Optometrists can offer different services depending on the country or state they work in. Some optometrists can perform certain ray eye procedures, whereas others can only perform foreign body junking.
Opticians can design and fit visual aids specified by an ophthalmologist or optometrist.
A person must consult an applicable eye care professional to get the care they need for their specific eye or vision problem.