FORTUNE CLINIC is a private limited company a trusted name in medical services has started its operation in January, 2021. It is well equipped and is manned by qualified professionals. Our aim is to provide top-notch healthcare services under one roof and bring a revolution in the world of healthcare by providing advance medical services with utmost care and vigilance. We provide wide and integrated services. With vast knowledge and services, we are one of the most trusted names today in providing healthcare and wellness. FORTUNE CLINIC is known for its Quality, Honesty, Competency, Building Trust and Improving Human Lives since 2021.
Our clinics provide quality family planning and sexual reproductive health services. Creating safe and welcoming spaces for our clients. FORTUNE CLINIC centers set the standard for our services across Bangladesh in their location, design and the way they are run. It starts with accessibility. FORTUNE CLINIC make sure our centers are located in places that are safe, convenient, easy to find and well served by public transport. We also ensure that our centers are open at times that work best for people living locally. Warm, approachable and reassuring.
FORTUNE CLINIC want our clients to feel relaxed and supported when they visit us.
Do You want to Reach at the next Level of Doctor Appoint Success?
Book a Complimentary Appointment by calling Us!
23/C, (3rd floor) Zigatola
Dhaka-1209
info@fortunehealth.com.bd
Need support? Drop us an email
+880 1552221222
Have a question? call us now
Sat – Fri
We are open on 24/7
The services FORTUNE CLINIC offer include:
Antenatal care
From the early weeks of pregnancy, our maternity services team will help keep you and your baby well and healthy. You will have frequent check-ups, screenings and exams at one of our health facilities. You'll also be given advice on how to look after yourself, information on what to expect at each stage of pregnancy and support preparing for a positive birth. We will prescribe vitamins and minerals, and any medication you might need to keep you both well.
At your first appointment, we'll take your full medical history, and test and treat any infections or conditions, such as. After this, your care will be tailored to you and your baby's needs but each of your appointments will include:
An ultrasound so we can see your baby is doing well
A check of your baby's heartbeat
A check of your physical and mental health
Continued testing for any infections or conditions
Advice on looking out for signs of complications at each stage of pregnancy
During the final weeks of your pregnancy, we will discuss your hopes for your birth and help you create a birth plan, including your preferences about pain relief and who you want as your birth partner.
LABOUR AND DELIVERY CARE
When it's time for your baby to be born, FORTUNE CLINIC will focus on making it the safest and most positive experience for you both. Our maternity centers have everything you need, from experienced birth attendants and emergency care to private space for precious bonding time with your newborn and help with. If you need to get to us quickly, we can also provide an ambulance service. Whether you have a caesarean section or vaginal delivery, we'll make sure you're involved in every decision about your labor, including what pain relief you choose to have. FORTUNE CLINIC also involve your birth partner in discussions so they can be the best support to you.
Close delivery care means you and your baby will be monitored throughout labor and birth. Our 24/7 emergency rooms mean we can quickly identify and treat any issues. And if any complications happen, for example you need a blood transfusion or your baby needs special care, you're in the best place. We'll guide you through birth and once your baby is safely born, we will give you both a complete health check and for tuberculosis and polio. Before you take them home, you'll be given all the advice and help you need on looking after your baby.
POSTNATAL CARE
FORTUNE CLINIC carry on supporting you and your baby after birth. You'll see us a few days after your baby is born, between 1 to 2 weeks afterwards, and when your baby is 6 weeks old. FORTUNE CLINIC continue to help with breastfeeding and make sure you're both thriving. At each appointment, we will:
Check that you're recovering well and treat any complications
Give you advice on your physical and mental health, including guidance on nutrition and healthy eating, adjusting to life as a parent and
Weigh your baby and check their temperature
You can talk to us about any worries you have about yourself or your baby and we'll invite you to a postnatal group to meet other new mums.
And if you or your baby need any specialist treatment, we will refer you to the right.
General health services        
If you're concerned about a general health issue, then please don't delay coming in to visit FORTUNE CLINIC and getting an assessment. We have providers with knowledge of a range of general health conditions
LAB TESTS
FORTUNE CLINIC offer a wide range of lab tests, including blood tests, urine sampling, stool and semen analysis, and culture tests. Visit FORTUNE CLINIC today for your lab testing needs.
Fortune healthcare Ltd. to participate within the creation of healthier lives for our valued patients. to supply healthcare services during responsible
the manner which contributes to the physical, psychological, social, and spiritual well-being of the patients and community that it Deserves.
Fortune Healthcare Ltd. will Create healthier communities by creatively challenging individuals to be more responsible for their personal health status. We want the best quality, value, patient, customer, and staff satisfaction.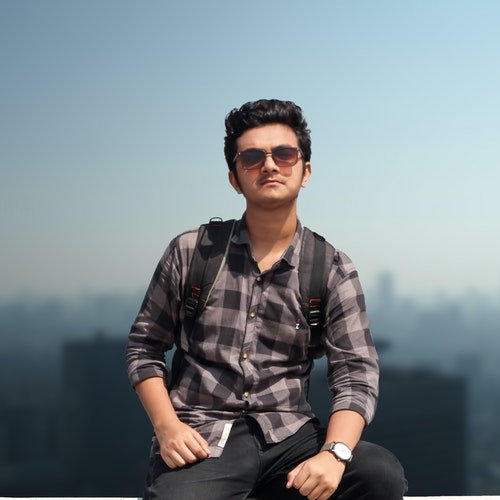 Emerson Anderson
Stem cell therapy.
Very good service. Everyone is cordial. Very clean and artistic environment.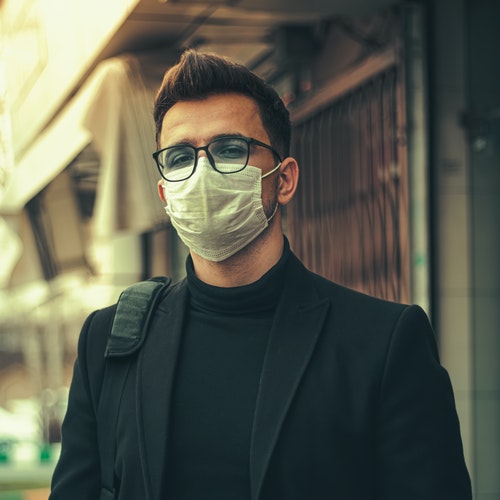 Arnob Husain
DIET & NUTRITION COUNSELING.
One of the best hospitals and diagnostic centers in Bangladesh. Public support and facilities for patients are excellent.